Business Strategy
Business strategy, no matter how well researched and articulated, is only as good as its execution. Carter has been partnering with clients to accelerate strategic alignment and building execution capability to deliver business results.
Public Policy
We've been involved with the development of landmark policy documents across multiple sectors of the economy aiding numerous agencies in the design and development of guidelines, regulations and policy instruments.
Business Support & Advisory
Events in the external business environment are often beyond the control of most non-monopoly enterprises, these events have potentially significant impacts on the sustainability of enterprises.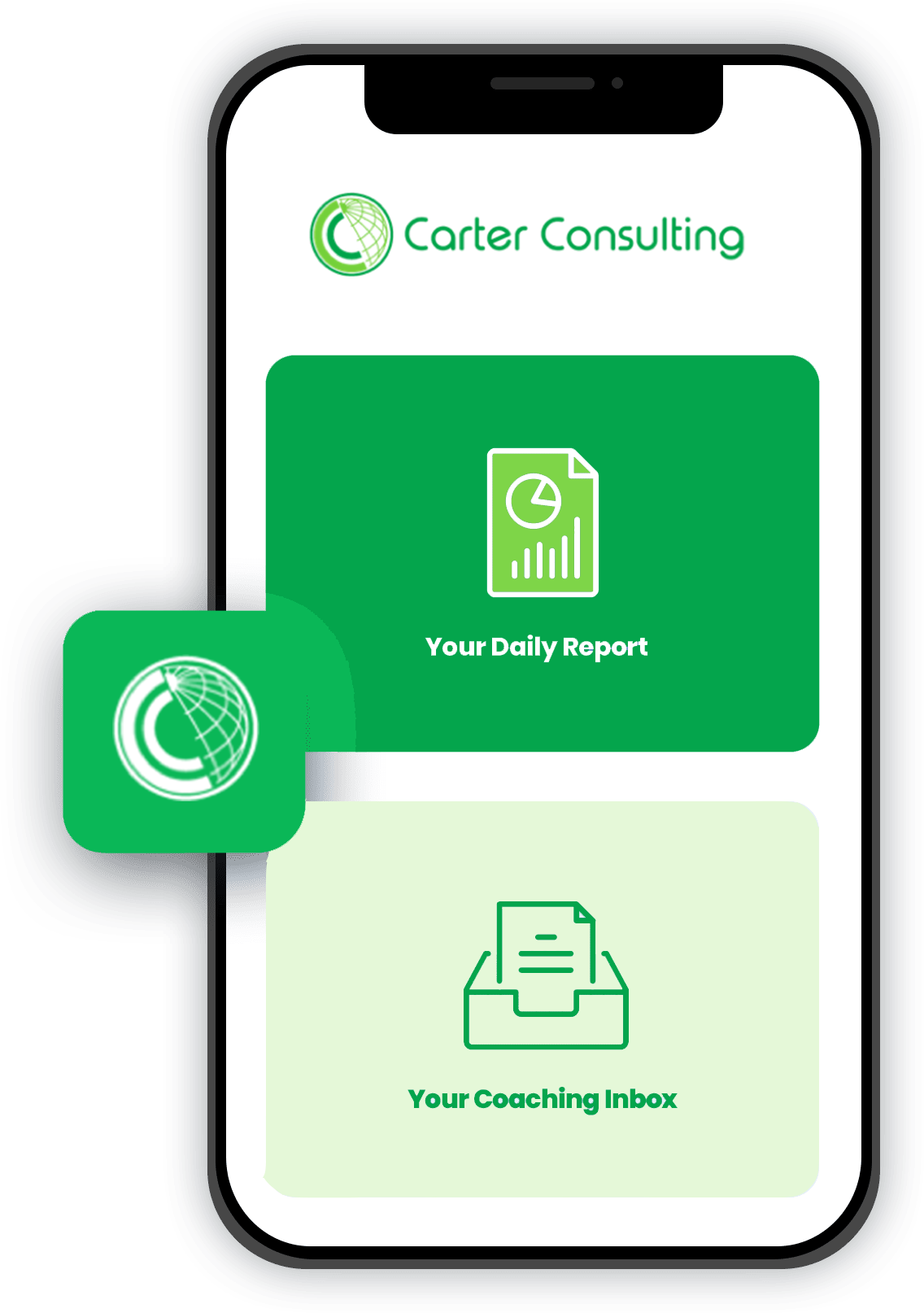 Our Mission Statement
To be recognized as the most consistent consulting company delivering value and knowledge based service in EMEA.
To accelerate the growth of Africa leveraging on knowledge creation and mining through providing unrivaled consultancy services and partnering with the very best businesses from the region.
Some Of Our Case Studies
Dive Deeper Into Our Client Work
Development of Framework for The Adoption of LPG as Low Carbon Alternative to Firewood & Kerosene
The World Bank through the Nigeria Erosion and Watershed Management Project (NEWMAP) sought to develop a holistic framework, for the adoption of environmentally sustainable Liquefied Petroleum Gas (LPG) for national economic development.
Development of Framework for The Adoption of LPG as Low Carbon Alternative to Firewood & Kerosene
Levene Energy intends to collaborate with NSIA to invest in the LPG value chain. Levene Energy engaged Logitex Reconnaissance to provide consulting services for the development of project specific business plans for the development of a (CBDF).
Consultancy for the Study on the Federal Capital Project Expenditure in Nigeria
A study supported from the World bank and International Development Association (IDA). The focus of the study was to review the project performance across 10 critical government agencies whose projects together account for the largest amount of contribution to the investment.
Our People
Whip-smart problem solvers who also are "people people."

We're Waiting To Help You
Get in touch with us today and let's start transforming your business from the ground up.